In the Summer term of 2022, all the children took part in an Inspiration Day to investigate the 'Dream' aspect of our whole school vision, whereby figures from history, the present, those figures from sport, art, music, geography, history, environmentalists to name but a few, were researched to see how and why they inspire us. The children worked to create informative presentations and posters to share their ideas, views and findings. Our School Councilors and House Captains then gathered these ideas, and voted on 2 figures that they would present in assembly. Our school community voted for their most inspirational people and these people became our new house names! These will be re-newed every two years, to keep our pupils feeling inspired.
Dahl House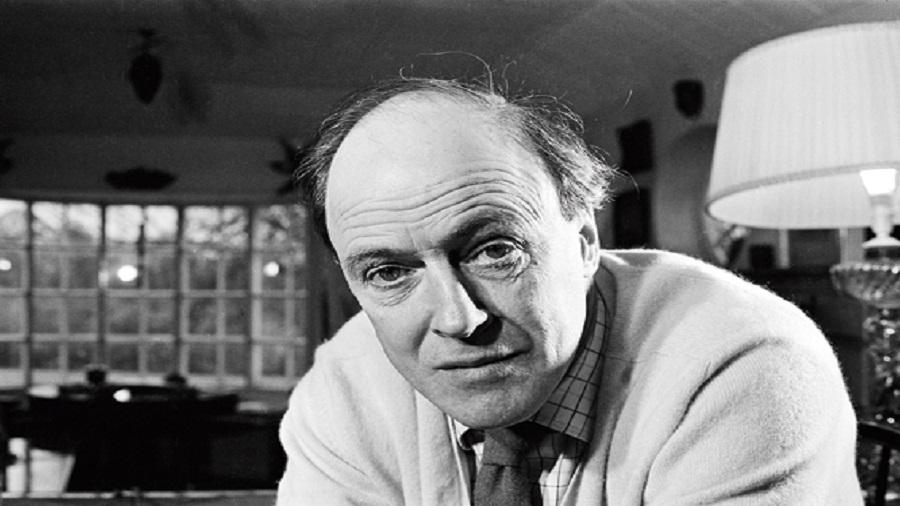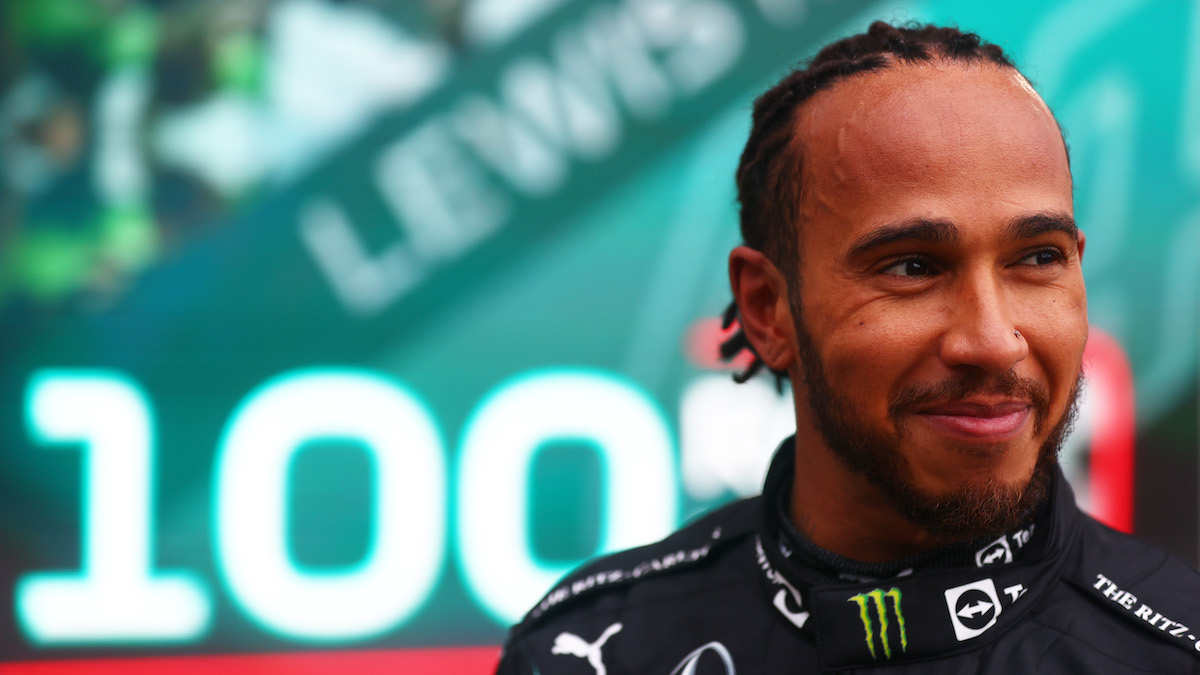 House Captains
In September, we use our skills of democracy, and elect our Year 6 House Captains who will be our key representatives for our houses.
In 2022-2023, our House Captains are:
Dahl House - Lilly
Hamilton House - Archie
Attenborough House - Minnie
Parks House - Chloe
Well done to all of those who presented to their fellow house members and to those who were nominated and voted for in the house ballots.